Unless you went to sleep in February and just woke up, you have observed the changes to our world as a result of the COVID-19 pandemic. Many companies have had to make the seemingly impossible choice to furlough employees, commence lay-offs, and close their doors until further notice.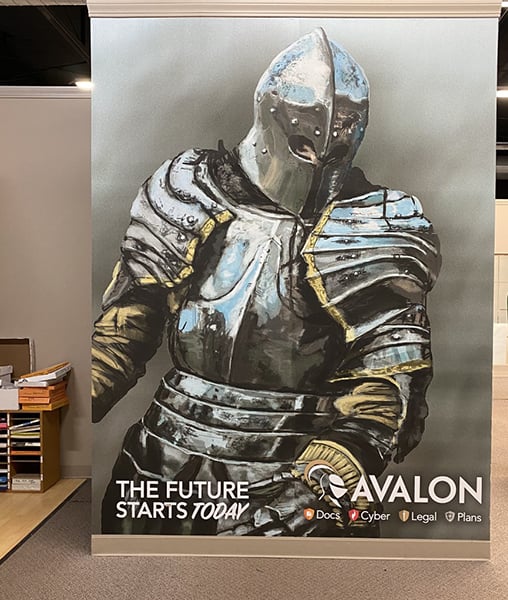 Change is happening and will continue to happen. But there is something we can do amidst these rapid and unpredictable changes: lean into it. Think about the things we can control and the actions we can take. Are there changes your company has been postponing, such as the re-energization of your branding, or visual unification of your workspace? Embrace this time as an opportunity to overhaul stagnancy and staleness in the office.
If there is one thing that history has taught us, it is that adaptability and perseverance win out against the coldest winters, longest summers, and wettest hurricane seasons. How will your company, possibly deadheaded to survive the current economic situation, bloom and thrive once more after the storm has passed?
Consider the possibilities for chrysalis in our businesses. What has been missing around your workplace? Has the branding scheme become a bit diluted? Maybe before the pandemic, your employees and colleagues were feeling a bit unmotivated. Perhaps a once enthusiastic team, eager to work and learn, heralding growth and success, began instead to watch the clock and daydream about the upcoming weekend.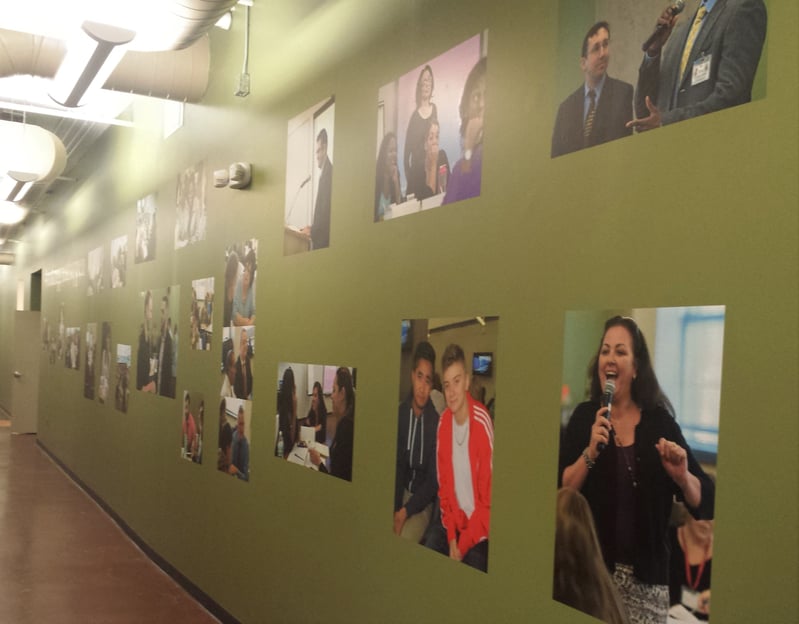 When your doors reopen, do you want your employees and colleagues seeing the same sights they were taking in on their way to this societal and economic upheaval? Or do you want them to see fresh branding, new visual pieces, and a re-animated workplace primed for moving forward?
It's time to take down our dusty decorations and replace them with updated, refined visuals. Let's simplify, clean house, and get some new graphics on the walls. This is the perfect time to polish up logos, brochures, employee handbooks, and business cards. And Avalon can help.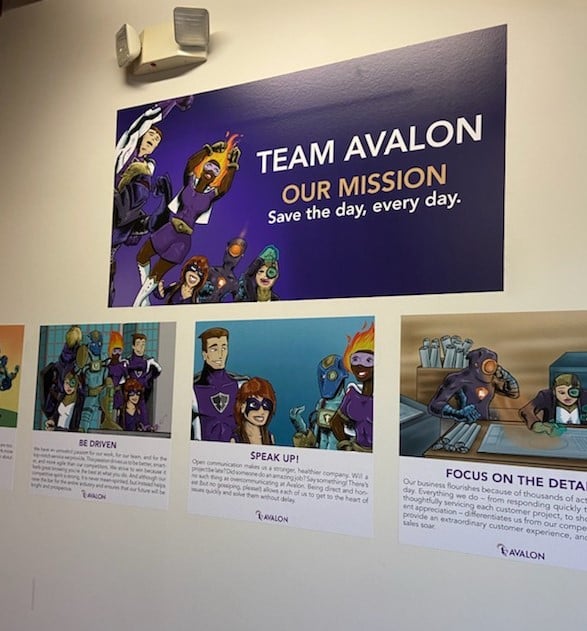 Get the goals, mottos, imagery, quips, and phrases that make your company unique to our team. The sky is the limit when it comes to our abilities to print high-quality, full-color or black and white artwork. We have a wide variety of paper stocks, and can professionally mount them for you or create wall-adhesive signage that's guaranteed to inspire.
Yes, the world is changing, and so should we. Let's not wait laggardly for this storm to pass just to go back to our tired workplaces. Let's embrace this time to shake up our environment, bring life back to the office, weed out the worn down visuals and disjointed branding, and, through stunning imagery and through-provoking signs and symbols, replant the earnest seeds of passion and growth that our businesses originally sprouted from.