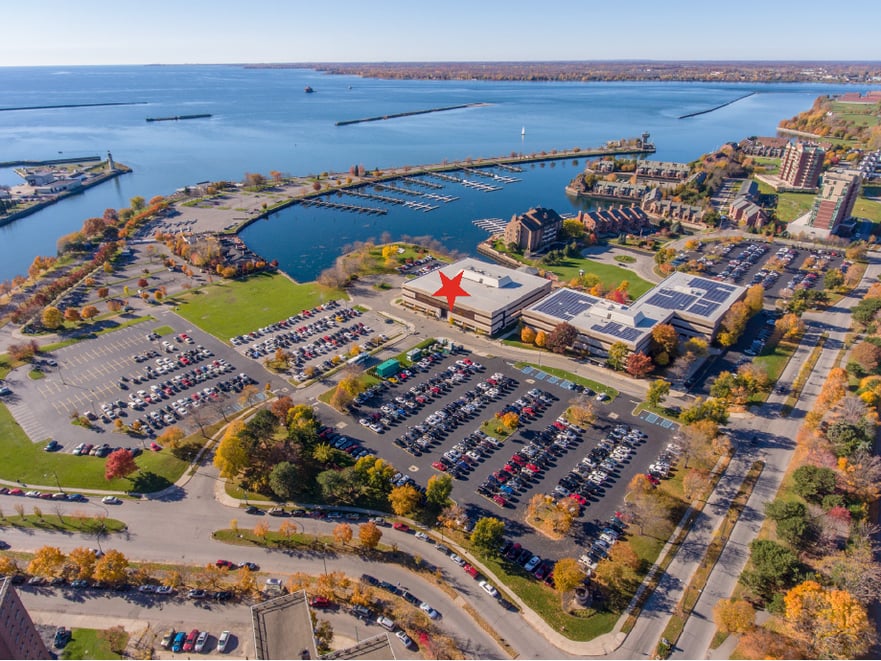 UPDATE: The move-in date for Avalon Buffalo has changed. Until further notice, it'll be business as usual at 741 Main Street, Buffalo, NY 14203. Stay tuned for more details! In the meantime, if you have any questions, feel free to call us at 716.995.7777.
Following a historic year filled with change, Avalon Buffalo has one more big change coming soon: We're moving!
We are excited to announce that we're expanding and moving our Buffalo location on February 22 to accommodate future growth and, of course, to serve you better than ever before! Our business will be fully operational during the moving process and you will not experience any changes or delays in service, production, or shipping during that time.
Here's our new address:
Avalon
40 La Riviere Drive
Buffalo, NY 14202
Our phone number and online information will remain the same:
716.995.7777
Facebook: www.facebook.com/avalon
LinkedIn: www.linkedin.com/avalon
If you have any questions or concerns, please feel free to contact us at 716.995.7777 at any time.