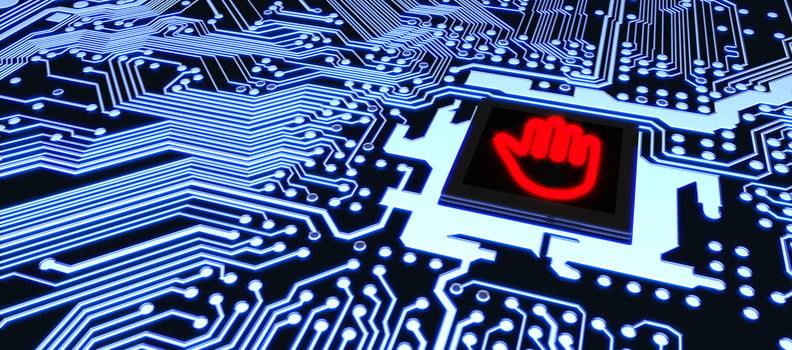 If you experience a breach, it's critical that you quickly find and fill the gaps in your network and identify what data may have been compromised. The Avalon Cyber team has extensive experience in digital forensics and technology crime fighting and provides prompt and comprehensive response to cyberattacks.
Our flexible incident response (IR) retainer program is designed to fit your organization's needs and delivers our highest priority tier of service. Within an hour of receiving your request, our team will be in touch with you to address your security issue. After the case has been triaged and signed off by counsel, the tool deployment, data collection, and investigation process will begin immediately.
Avalon Cyber offe

rs two IR retainer service options:

Pre-Paid Hours – You may purchase a pre-paid block of incident response hours at a significantly discounted rate. If you do not engage Avalon Cyber's IR services during the term of the retainer, you may choose to direct these funds to a proactive cybersecurity service, such as a vulnerability assessment, penetration test, or advisory/vCISO consulting engagement.

Opt-In Retainer Program – With the purchase of a project-based service (e.g., vulnerability assessment, penetration test, advisory/vCISO consulting), you have the option to establish an IR retainer service term with Avalon Cyber. There is no financial commitment or annual cost. The opt-in program provides discounted hourly rates, and charges for any incident response case will be billed on a time and material basis.
Benefits of Avalon Cyber's IR Retainers

Low to no cost investment to have cybersecurity experts on call

Pre-negotiated terms and conditions

Hyper-responsiveness – your incident will always be our team's highest priority

Unused retainer dollars may be repurposed for other cybersecurity project services

Assists with compliance obligations related to having a vendor in place to respond to cyber incidents

Access to our data breach and risk management team who will address vulnerabilities before they become business-impacting problems

White-glove support to ensure IR services we provide are pre-approved by your broker/underwriter
To learn more about our Incident Response Retainer Program, contact the experts at Avalon Cyber today.