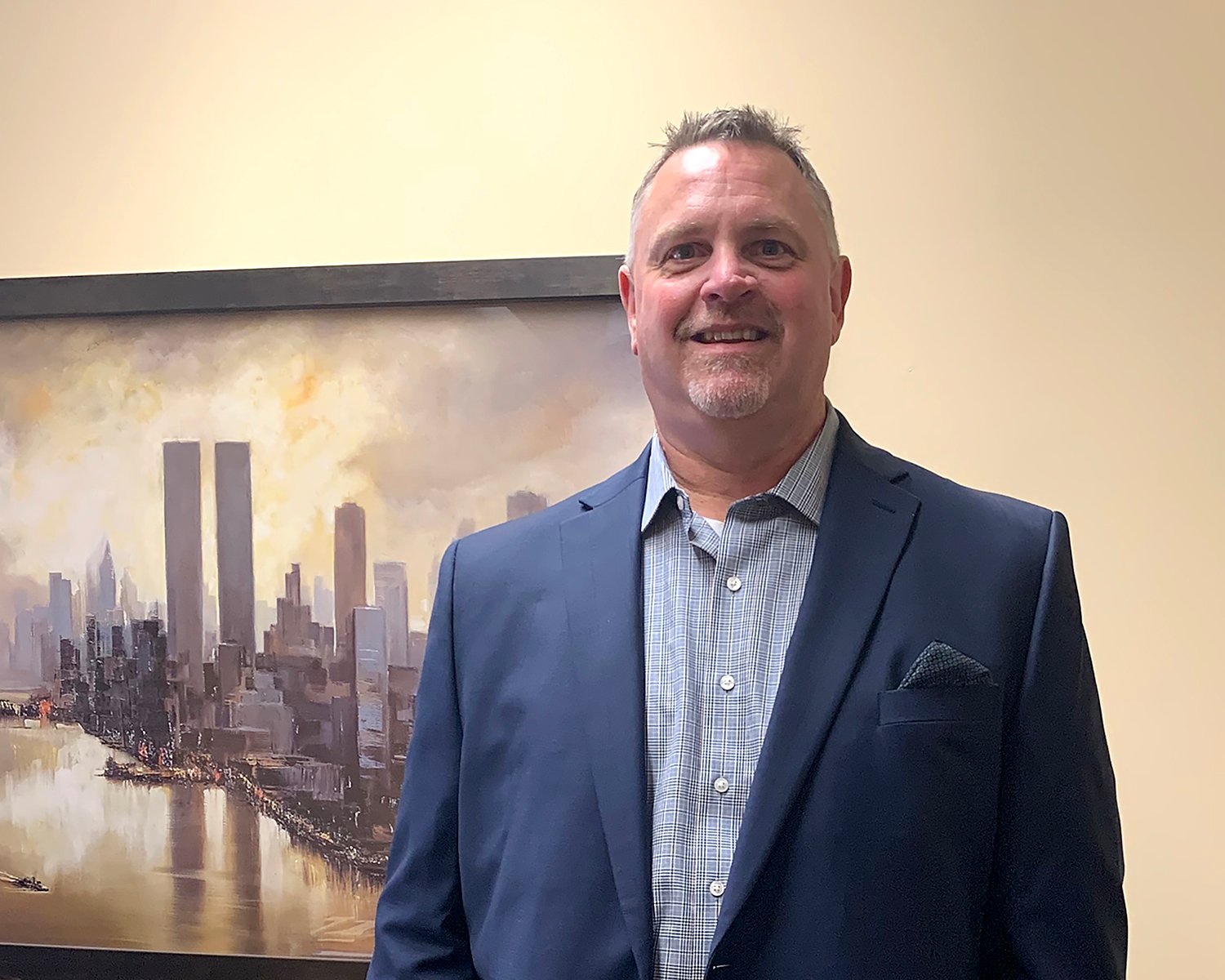 Larry Kotterman, Avalon's new vice president of Managed Office Services (MOS), brings more than 25 years of MOS experience to Avalon, having worked at IKON (now RICOH) for 13 years and founding ProFile Discovery Columbus (his litigation support firm) in 2005.
He loves this business because in his heart he's a problem solver. "I'm really pumped when I'm in a situation with a lot of variables," he says. "Then, I can find a way to put all the right circumstances in place to solve the problem and make the customers love us and our services."
Many industries today are changing and don't want to have to focus on the "people" part of the business. Which is a boon for Avalon, Larry says, because we have incredible tools at our disposal – like onsite eDiscovery and litigation scanning – that our customers can take advantage of to save time and money and to eliminate the need to find qualified employees. But he also wants companies to know that Avalon is much more than a staffing company – we're a solutions company.
Avalon is thrilled to add Larry to our team, due to his wealth of industry knowledge, his professionalism, and his commitment to both his team and his clients, and we look forward to the amazing ways he'll help lead us into the future.
Learn more about our Managed Office Services and how they can help increase efficiency and profitability for your company.