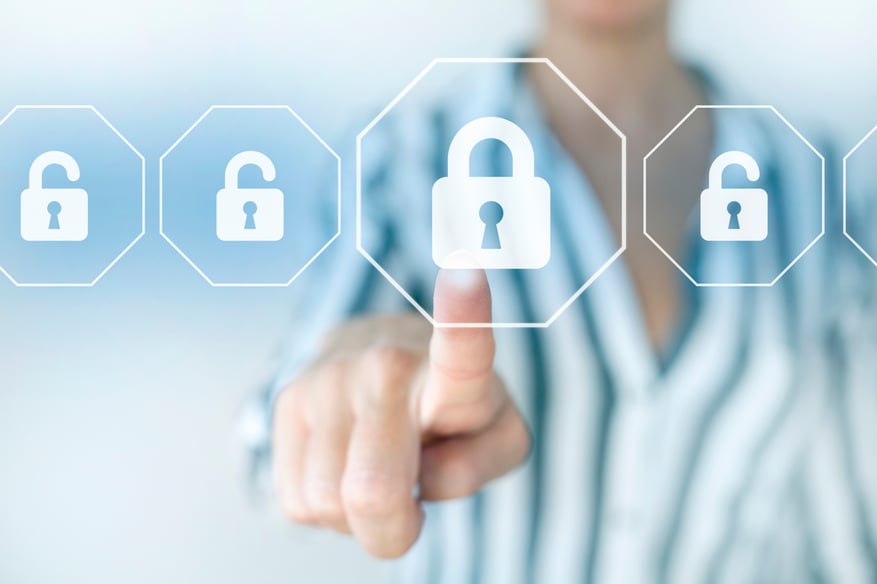 Developing – and maturing – a layered, effective cybersecurity program for your organization can be confusing, time-consuming, and stressful. But it doesn't have to be.
To make the experience of strengthening your security posture easier, Avalon Cyber now offers strategic, all-in-one cybersecurity service packages that deliver world-class security solutions at predictable costs.
Simply choose one of our fixed monthly subscription packages, which were designed with a variety of entities in mind, from small teams to highly regulated businesses. Or select a completely customizable solution that meets your specific needs. Our battle-tested cyber experts will always serve as an extension of your team and provide a true white-glove experience and unwavering support throughout the engagement.
Services include:
Continuous threat hunting – 24/7/365

IT hygiene and asset management

Managed endpoint monitoring

Online awareness training and exams

Endpoint continuous vulnerability scanning

Dark Web monitoring
We've also provided a handy Cost Calculator so you can determine your monthly costs, depending on the plan you choose and the number of users at your organization.
if you'd like to discuss the ideal plan for your organization's data and infrastructure, contact our cybersecurity experts.