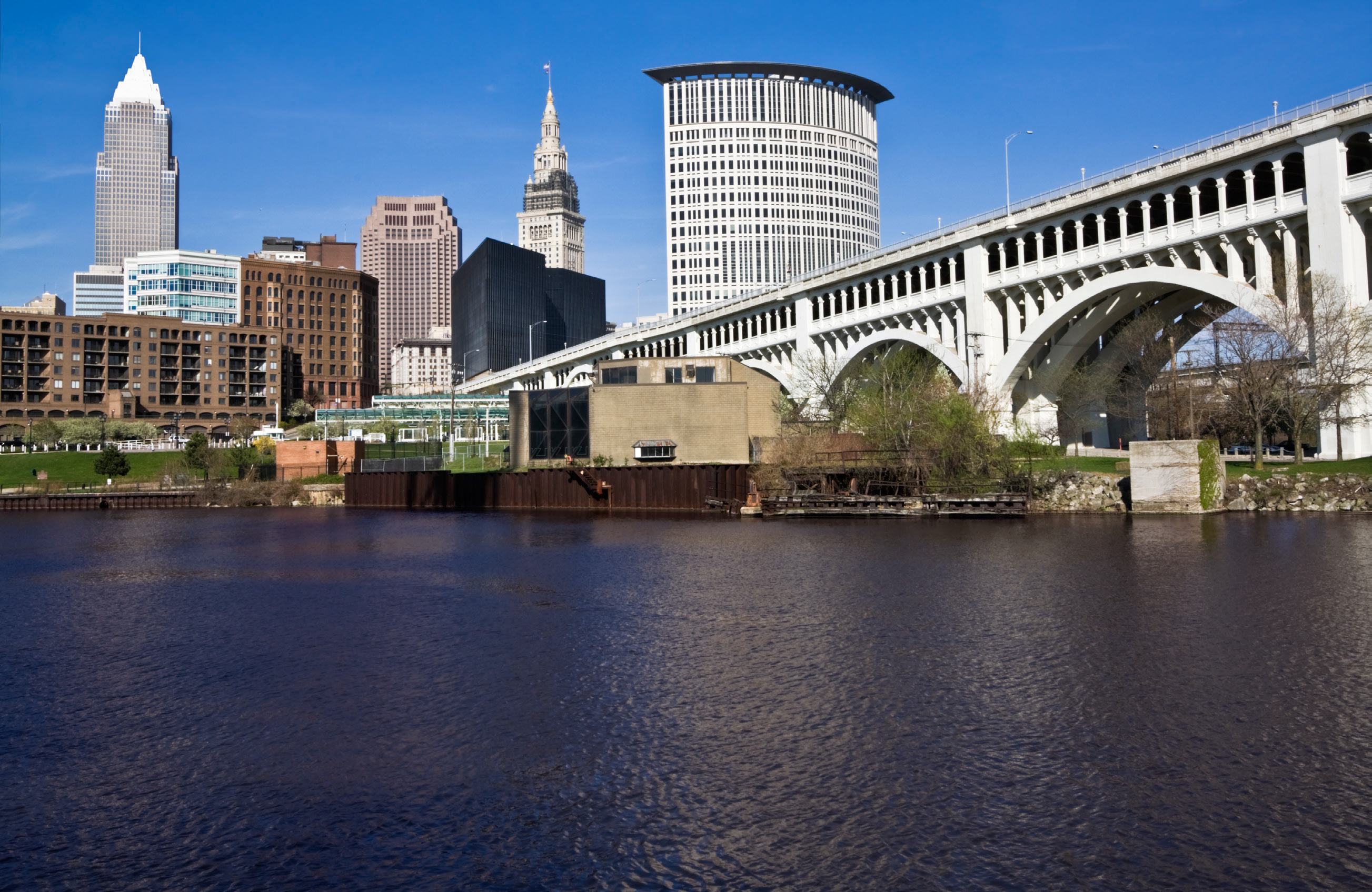 As many of you may already know, ProFile Discovery, a Cleveland-based e-discovery and litigation support company, has recently joined forces with Avalon Document Services. We are very excited about this new partnership and want to take the time to properly introduce Cleveland and our team there!
The office in Cleveland will continue to be known as ProFile Discovery under the Avalon Document Services parent name until everything is fully transitioned. You can find our office in the heart of Cleveland's Central Business District inside the 16 story Leader Building, found on the corner of East 6th Street and Superior Avenue. The Leader Building offers panoramic views of Lake Erie and dramatic city views. Luckily the 15th floor allows us to enjoy those views on a daily basis!
ProFile Discovery was founded in 2001 by Kevin O'Donnell, now Avalon Cleveland's Managing Partner. After working in the imaging industry for over a decade, he realized that there was great opportunity to offer local scanning services at competitive prices others could not offer to the Cleveland market at the time. As a result the originally named ProFile Imaging, short for Professional File Management and Imaging, was born.
Kevin and his four person team were joined a year and a half later by former Co-owner Chris Haag, now Vice President of Sales. Ironically, Chris was Kevin's former boss at another imaging company before ProFile came to be. Regardless of their former roles, Chris and Kevin found that they worked great as partners and proved so by turning ProFile into a 2+ million dollar company staffing over twenty team members.
While ProFile started by offering the same scanning and imaging services provided by competitors, Kevin and Chris knew they had to keep up with the changing times and began to offer a complete package of legal document services including photocopying, printing, large format/oversize copying, trial boards, E-Discovery, and managed office services. As the company continued to grow and expand its services, the name was changed to ProFile Discovery, or Professional File Management and eDiscovery, in 2012.
A few years ago, Avalon started researching the Cleveland market and knew that the city was our next destination. Little did we know at that time that ProFile Discovery would no longer be a competitor, but rather a strategic partner. While both Avalon and ProFile already offered a wide variety of litigation services, we are both expanding to include the other's specialty services and cannot wait to see where the partnership will take us!
For more information on Avalon and ProFile's new found partnership, check out the full press release here.