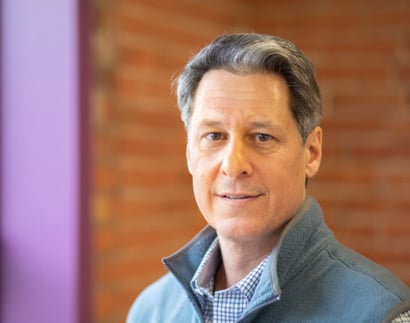 Avalon is proud to announce that our former chief operating officer, Jon Bates, has been promoted to chief executive officer.
In his new role, Jon will lead all aspects of Avalon's operations, particularly focusing on our overall goals, growth, profit, and return on investment. More specifically, he will work with Avalon's board of directors and top executives to establish short- and long-term objectives and provide regular reports on the status of our operations to the board and our team members.
"I am honored to begin this new chapter at Avalon and continue working with this incredible team toward delivering the highest-quality work-product for our clients, transforming the way they do business," said Jon. "From litigation support and eDiscovery services to our rapidly growing cybersecurity division, we're here to provide critical business services that strengthen our clients' capabilities and contribute to their success. We have exciting plans on the horizon and, together, we will achieve historic growth for our company and our clients."
Jon joined Avalon in 2020 as chief COO, where he developed and implemented business strategies and policies to help increase market share and generate significant ROI. Prior to Avalon, he served as vice president at document management firm CloudDOCX IT based in Rochester, NY, and as eastern regional business development manager at office workflow solutions and document management technology company InStream, headquartered in Nashville, TN.
The role of CEO was previously held by JP Midgley, who stepped down from the position in April 2023 and will now serve on Avalon's board of directors and as the company's corporate strategy director.