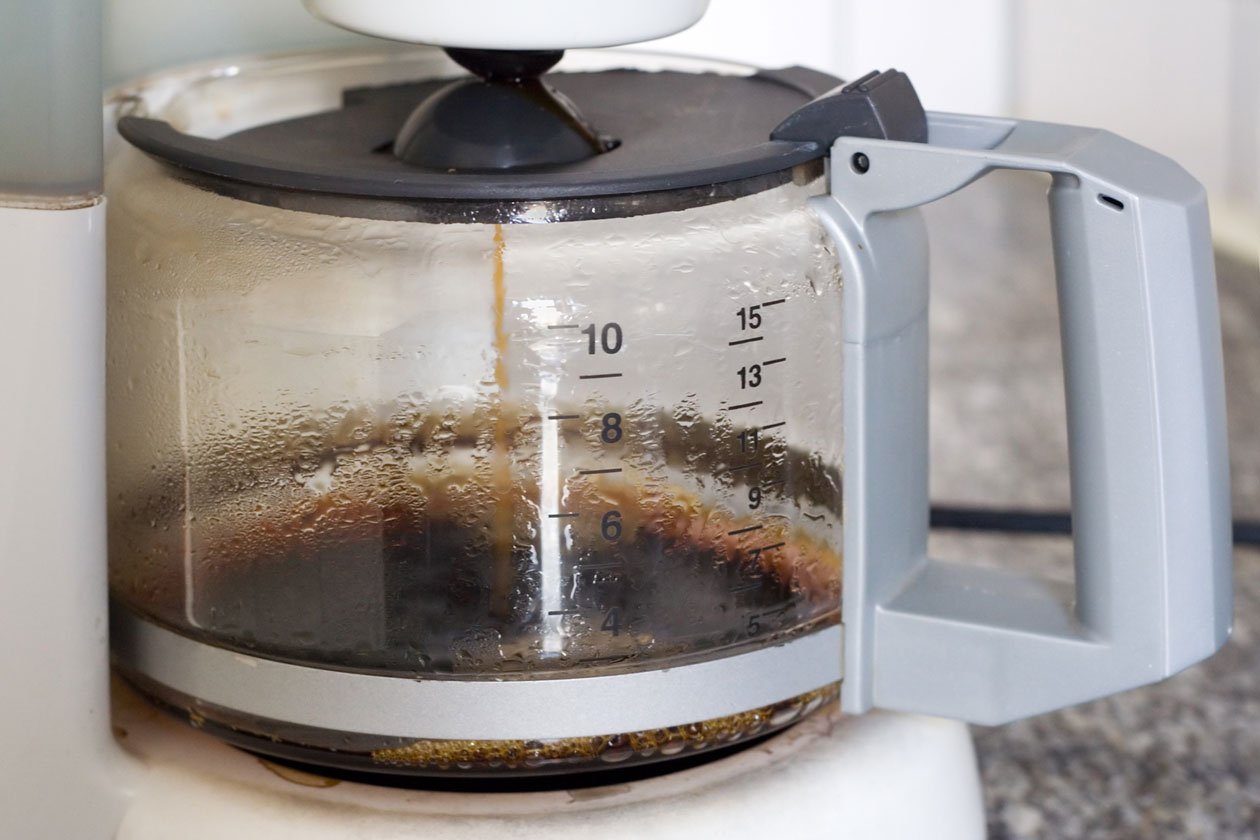 Can you imagine having a doorman who greets you at your fancy Manhattan apartment each day as you come home? Neither can I.
Bad example.
Can you imagine having a friendly administrative assistant smile and say "good morning" as you enter your office every morning?
Thought so. Now imagine that you didn't even have to search for or recruit the person in this position. And imagine that they come in already knowing the ins and outs of your firm. And that they have a trained backup to slide in if they need to be out of the office unexpectedly.
Avalon's Managed Office Services can place personnel in your office to fill administrative roles that come equipped with the know-how to act as a document specialist, mail clerk, receptionist, messenger, or office manager—all in one week, if necessary. And in between copying and scanning documents, they can order office supplies, replace the toner in a printer, or make coffee. They'll also likely drink the coffee. A lot of it. But that only gives them more energy to focus on your clients. Avalon will train another employee in the same systems and processes in the event that the person dedicated to your firm needs to miss a day, so you'll never be without someone in this crucial position and won't have to deal with a temp agency. (No offense, temp agencies.)
It may seem like a bad idea to outsource something as important as the person who welcomes people to your office or greets them on the phone. But it doesn't have to feel like outsourcing—you can simply look at it like someone else is handling the task of recruitment, training, and even payroll. Once in-house, Avalon integrates into your firm as a whole, offering a vehicle for cost recovery and efficient document production, as well as reputable customer service.
Avalon manages the tasks that may seem trivial, but that allow the daily operations of your firm to run smoothly. Anybody can push paper through a machine, but Avalon's Managed Office Services personnel will do so with accuracy and efficiency. And, who knows, they might even open the door for you.
---
See how different your office would look with Avalon's Managed Office Serivces