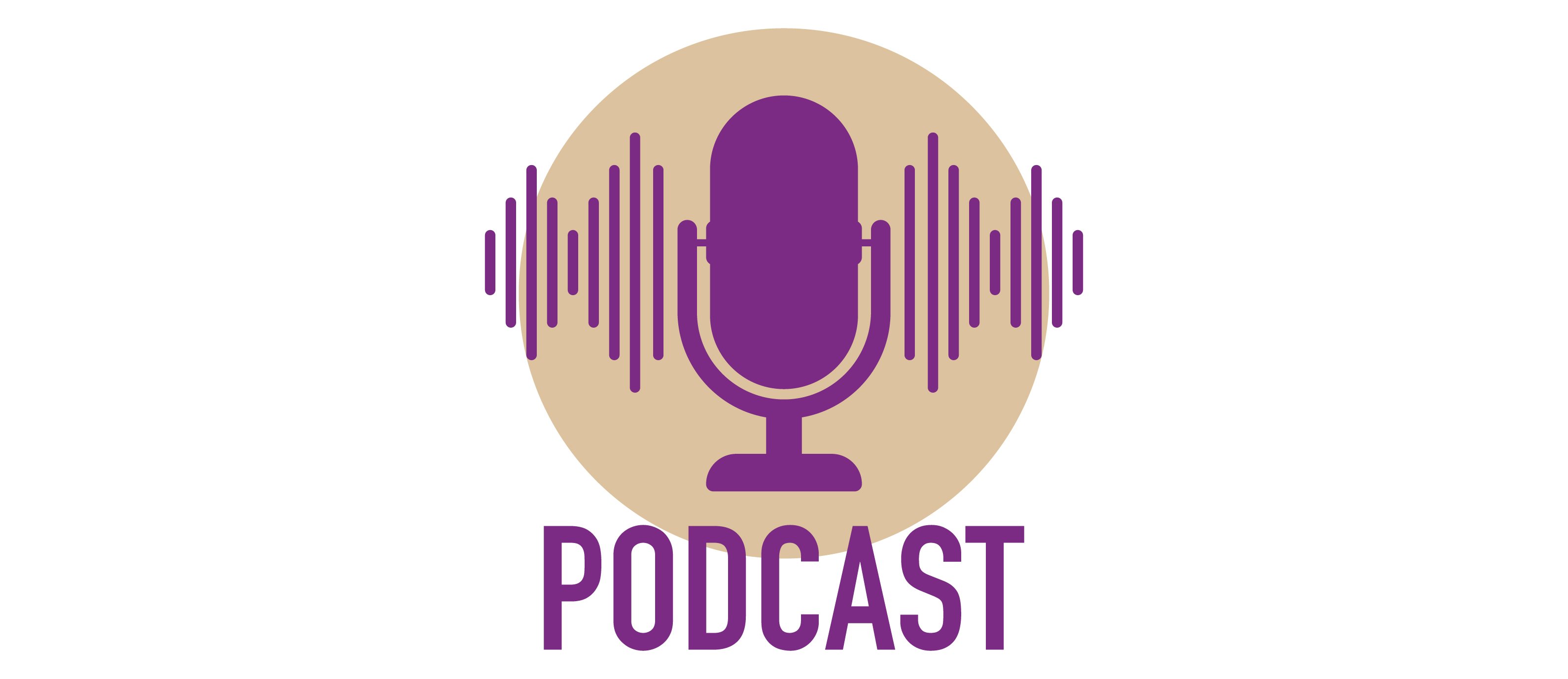 Our own National Director of Discovery Engineering, Drew Goletz, was a guest on Robert Rounsavall's SynAckFinAck Podcast, which features tech and security professionals from a variety of industries.
In this episode (after Robert and Drew share a story or two about how they met, running through the swamps of Florida, and alligators), Drew provides a 10,000-foot view of eDiscovery, what it means, how it works, the technology involved, and much more.
Listen to the podcast now!