Every once in a while, we like to show off one of our hardworking, detail-oriented problem solvers. Take a moment to see who's in the spotlight today!
Name: Kellie Williams
Title: Document Specialist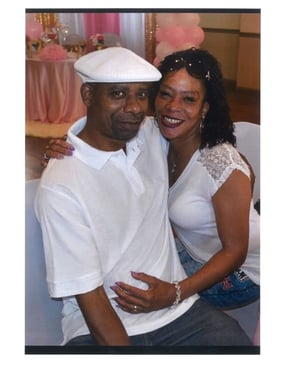 Start date: 1/16/2006
Tell us "your story." How did you end up at Avalon?
I originally started off at Profile Imaging before it was bought by Avalon. I followed my sister into the business.
What's your favorite thing about Avalon?
The people I work with and the different challenges we face each day.
What's your favorite thing about your position at Avalon?
I enjoy learning new skills and tools and the wide variety of projects we handle at Avalon.
What is your proudest moment at Avalon?
The times when I have been recognized for the work I do every day. I was recognized as the top production employee last quarter.
What does a typical workday look like for you?
Getting into work and seeing what is in store for the day. We handle a wide variety of projects so there really isn't a typical day.
What's your favorite workplace memory?
I enjoy the Secret Santa drawing we have each Christmas.
What are you listening to right now (music/podcast/audio book)?
I mostly enjoy good R&B music.
What's a must-read blog or book that you've read recently and why?
I don't read very much, but I do enjoy a good story.
What's your favorite motivational quote?
Whenever someone tells me I did an awesome job.
If you could go anywhere on vacation, where would it be and why?
On a cruise, you get to meet people from all over the world.
If you were stuck on an island and could only bring three things, what would they be?
The only three items I would need are food, water, and my family.
What do you do for fun?
I enjoy watching movies and sports. I also love to travel whenever possible.