Year after year, the holidays seem to sneak up on us quicker and quicker. For many it's time to start planning a corporate holiday party, others are brainstorming new ideas for this year's crafts and gifts. Most will search Google, Etsy, or Pinterest for new ideas and party planning tips, but very few will turn to their print vendor for ideas or help with their holiday festivities.
Naturally, it is not the most logical place to turn to, but print vendors can be a great resource for many of your holiday planning needs. Below we have a few lists of various projects your print vendor, and Avalon, can help you with this holiday season. All you have to do is send us your print ready files. Of course, we here at Avalon are always open to hearing your suggestions. If you have an idea and want to know if it can be done, by all means give us a call!
---
CORPORATE HOLIDAY EVENTS
So you are in charge of your company's holiday party? Maybe it is just for employees, or maybe it is a dinner or luncheon for your clients or members. Either way, you have a lot to think about. The venue, the guest list, the food, the give-a-ways or raffles, the invitations... the list just goes on and on. While you are starting to plan, take a look at the below print materials that you may need or want for the event.
Invitations & Envelopes
Table Tents, Place Cards & Table Numbers
Entry & Raffle Tickets
Banners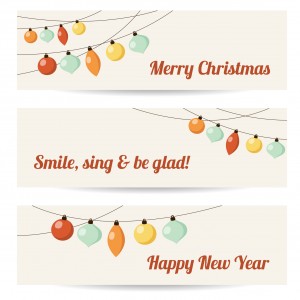 Name Tags - Cards or Stickers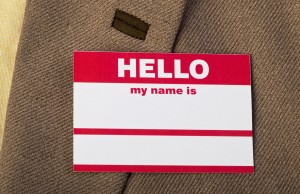 ---
FAMILY & FRIENDS HOLIDAY PARTY
Throwing a holiday party can be a lot of fun, but a lot of work during this busy season. On top of shopping for gifts or baking holiday treats, where does one find the time to print and mail their invitations? You local print vendor should not only be able to print your invitations, but should be able to take care of the entire mailing for you, freeing up your valuable time to work on the millions other things you have yet to accomplish. And yes, Avalon is ready to handle your holiday printing and mailing!
Looking for another way to celebrate and decorate for the party? Banners are a great way to do this and can be hung indoors or outdoors.
Invitations and Envelopes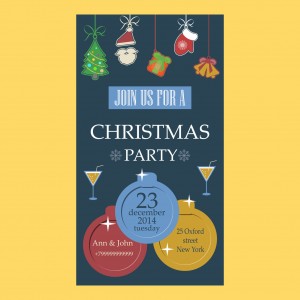 Banners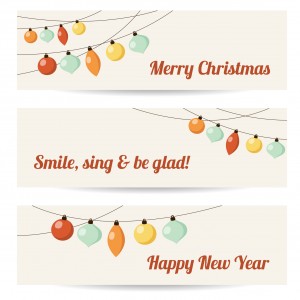 ---
HOLIDAY MARKETING
'Tis the season to spend and shop. Consumers spend the most money during the holidays than any other time during the year. That should come as no surprise to any of us. Even though spending is up during this time of year, consumers are still looking for any way to save a buck. Any Black Friday or Cyber Monday shoppers out there? While the digital world has changed the way we spread the word about our amazing offers, don't forget to announce your great deals with banners, coupons, flyers, or direct mailers. Remember, not everyone may know how to operate a computer, and some choose not to.
'Tis also the season to give, celebrate, and send well wishes. Send holiday greeting cards, clients and co-workers. Maybe you want to do something a little extra for your clients and co-workers. Promotional gifts filled with candy or chocolates is a great way to schmooze your clients and keep your company's name at the forefront.
Greeting Cards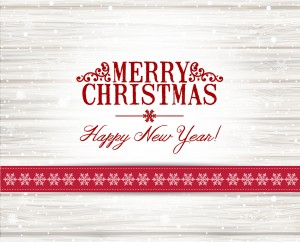 Gift Certificates
Banners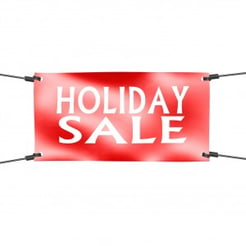 Coupons & Discount Inserts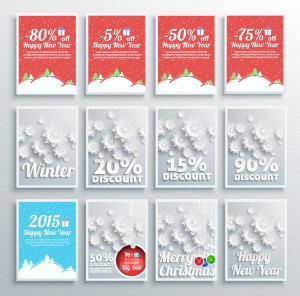 Flyers & Inserts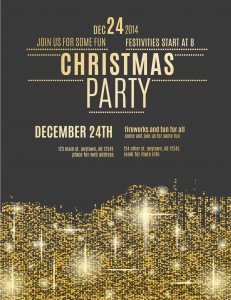 Postcards & Mailers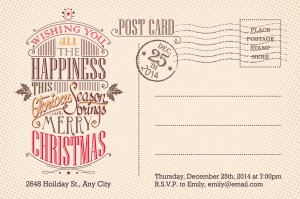 Self Promo Calendars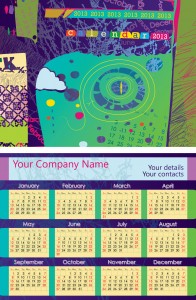 Promotional Items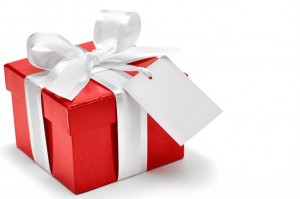 ---
UNIQUE GIFT IDEAS
We have all been here before. You have that one friend or family member you buy for every year. Each year it becomes harder and harder to think of something unique and different to give them. Or maybe you are the type of person, like myself, that believes gift certificates are too impersonal and want to give something that holds personal value. We have some ideas below for you that maybe you never thought of before.
Enlarged Photos
Photo Scanning - Old Photos onto CD
Home VHS Videos Convert to DVD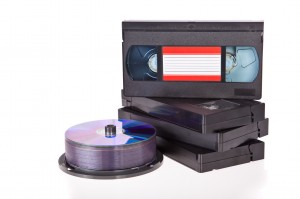 Customized Notebooks & Notepads
Customized Calendars
---
HOLIDAY GIFTING FUN
Gift wrapping and gift giving are my personal favorite things about the holidays. I am sure that many of you can resonate with that. I take my time making sure that each and every gift is personal and unique, and I believe that the packaging needs to be just as special right down to the gift tag. Whether you are gearing up for a cookie or gift exchange party with some friends and family, remember that your local printer can help put the special touches on your gifts.
Recipe Cards
Gift Card Tags - Flat or Folded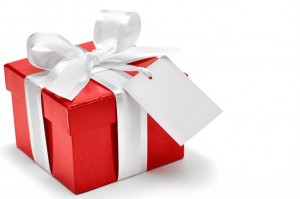 Holiday Sticker Tags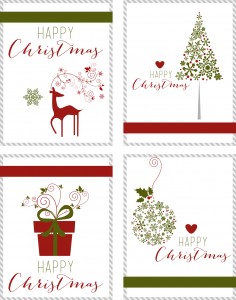 If you liked this blog you might also be interested in reading: Color Matching: Screen vs. Paper
---
Learn how Avalon's secure print and mail services allow you to focus on the bigger picture.